As if straight out of an adventure movie, a 12,000-year-old tunnel system stretching all the way from Northern Scotland to the Mediterranean sea rests beneath European soil.
The massive network of tunnels is speculated by many to be man's solution to travelling safely in order to avoid natural predators, others believe the tunnels to be similar to the meticulous networks of roads seen in developed nations today, while others believe they were used simply as a means for people to travel safely during times of civil unrest, war or even just poor weather conditions.
To make things even more complicated, there are even some folks who maintain that the tunnels act as a gateway to the underworld.
The truth is that no one truly knows why the underground tunnel system exists.
Dr. Heinrich Kusch, the German archaeologist who wrote Secrets of the Underground Door to an Ancient World, says that the original network of underground tunnels may have been even larger than the ones we have found today, considering they've survived for some 12,000 years.
"In Bavaria in Germany alone we have found 700 meters of these underground tunnel networks. In Styria in Austria we have found 350 meters," he said.
"Across Europe there were thousands of them – from the north in Scotland down to the Mediterranean.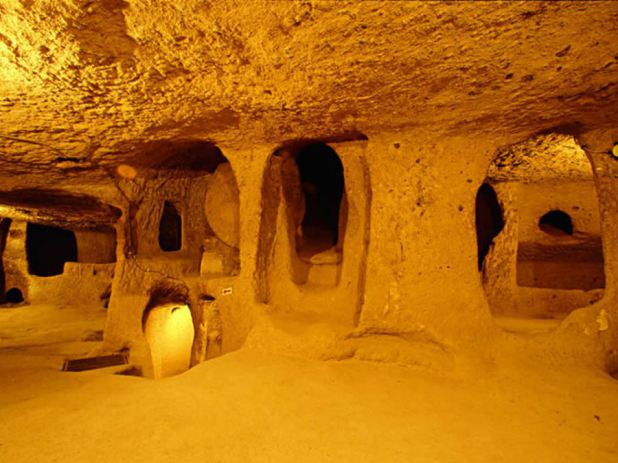 Most are not much larger than big wormholes – just 70cm wide – just wide enough for a person to wriggle along but nothing else.
They are interspersed with nooks, at some places it's larger and there is seating, or storage chambers and rooms. They do not all link up but taken together it is a massive underground network."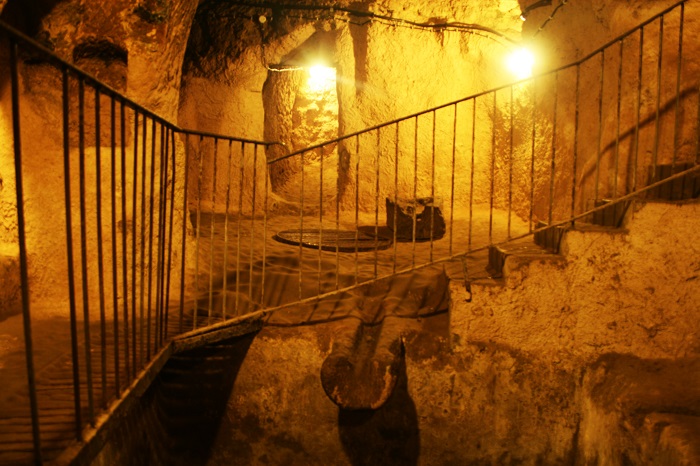 In his book, Kusch explains that chapels are often found at the entrances to each network of tunnels--the result of the Church wanting to counteract the supposed dark, evil nature of the things that took place within the tunnels.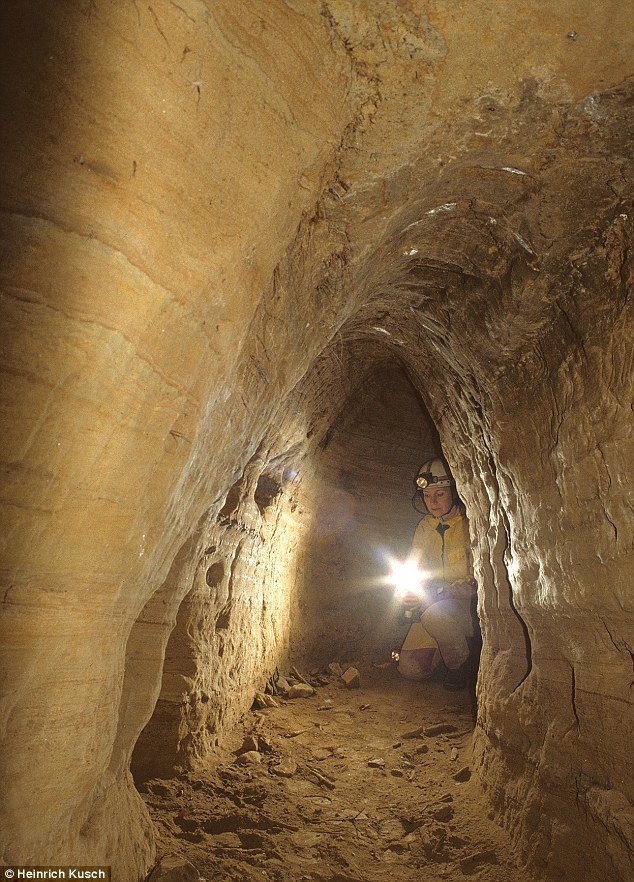 The tunnel network is undoubtedly mysterious, but not entirely uncommon. In fact, there are similar underground networks of tunnels that can be found on numerous other continents, including the Americas.
Out of all the wild speculation regarding what the tunnels were mainly used for, ancient legends describe a natural disaster that engulfed the world in ancient times, suggesting that the tunnels were used as a means of protection. Other myths and legends suggest that some of the very first human ancestors actually lived underground in caves and tunnels, and could have even built entire cities underground!
What do you think these tunnel systems were used for?
h/t SimpleCapacity